About Xsis Academy
Developer Academy, IT Education and IT Training Indonesia – Xsis Academy is a World Class Business Technology that provides trainings in information technology area to produce competent graduates who can take part and be an outstanding performer in professional IT industry.
Xsis Academy is one of PT XSIS Mitra Utama's business icon, part of Equine Technologies Group (Business Technology provider).
The Services
Xsis Academy was created to formalize the training program as well as creating the foundation of the strong education program. It combines the high quality of IT education and the IT business to ensure the graduates are ready to work to meet the organization business challenges.
Xsis Academy program was built and enriched by the latest technology, IT training methodology and also soft-skill training to cover bigger aspects of human beings, such as the Intellectual Quotient (IQ) and Emotional Quotient (EQ). We aim not only at improving the information technology, but also upgrading the skills associated with that technology.
Our Methodology
The methodology includes face-to-face courses, computer-based and online courses, and various development models. To realize the professional education program, we provide certified and experienced trainers with the real IT industry background.
With more than 12 years of experience in training and software development, we are confident to deliver great talents to meet the market needs. Our program is also designed to meet various needs, from standard or customized training, and Fast Track Program.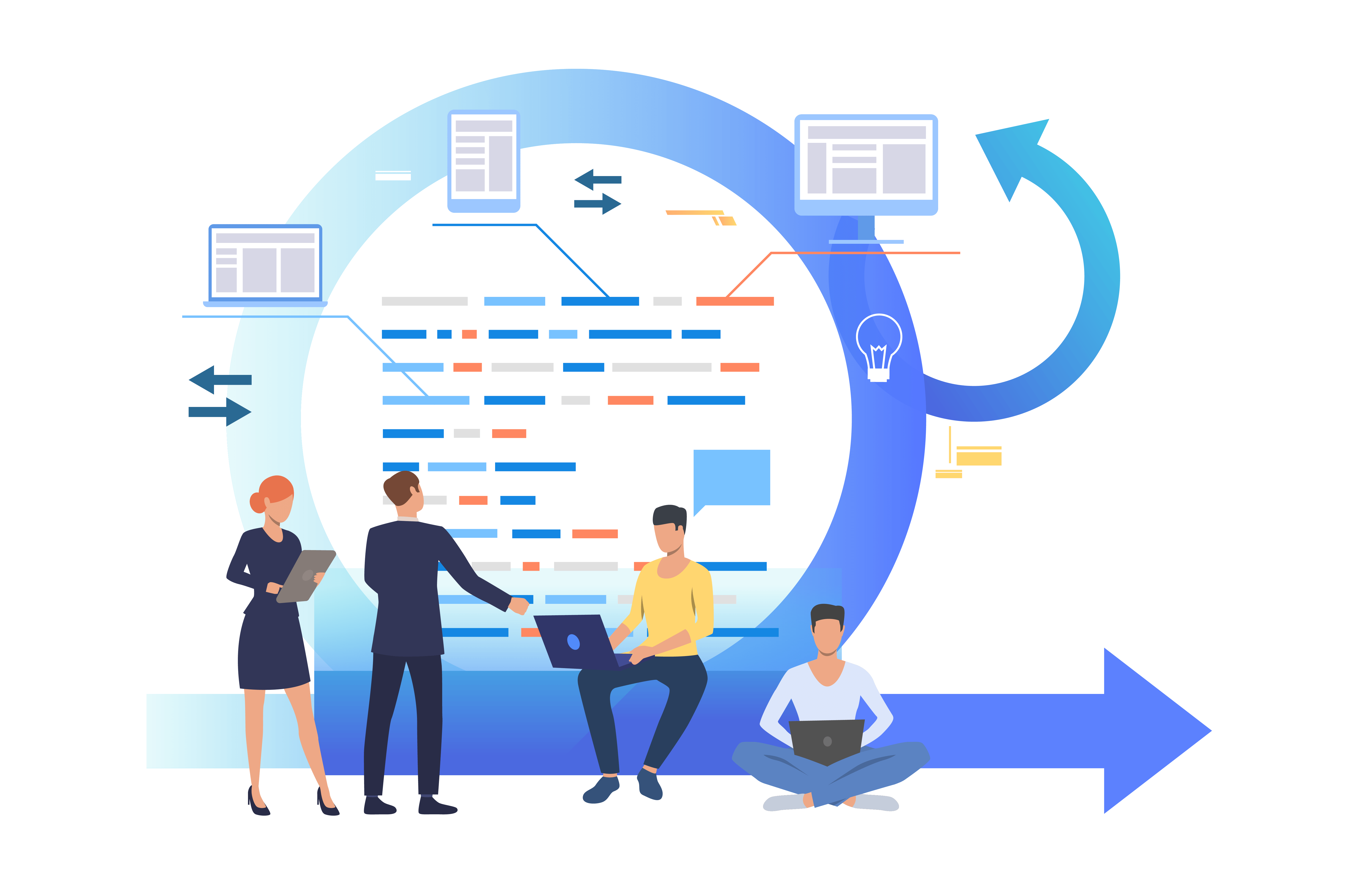 Our Programs
Regular Class
A short course Training Class that have predetermined schedule, place, trainer and training materials.
Prospective participants from both private and corporate who are interested can register immediately up to 3 days in advance.
Bootcamp Class
A training program that create and prepare fresh grade into IT Professional to have the 'skills and knowledge' that ready to compete in IT industry career. This program is designed with a duration of intensive training for Several weeks (depend on each technology), with teaching and guidance of experienced instructors with standard Methodology.
Corporate Training
A Training Program for an institution which want to upgrade the knowledge of their employee. This training is fully customized only for specific institution to meet the requirement of their needs. This program provides both technical and non-technical and suitable for staff and management level of the institution.
Join competency Development Program
A training program which held directly in college, either in special program or included in the College curriculum to increase knowledge and skills of the students to use the latest technology. The target of this program is to produce many graduates who are ready to work and to minimize gap between Industry needed and College's Curriculum.