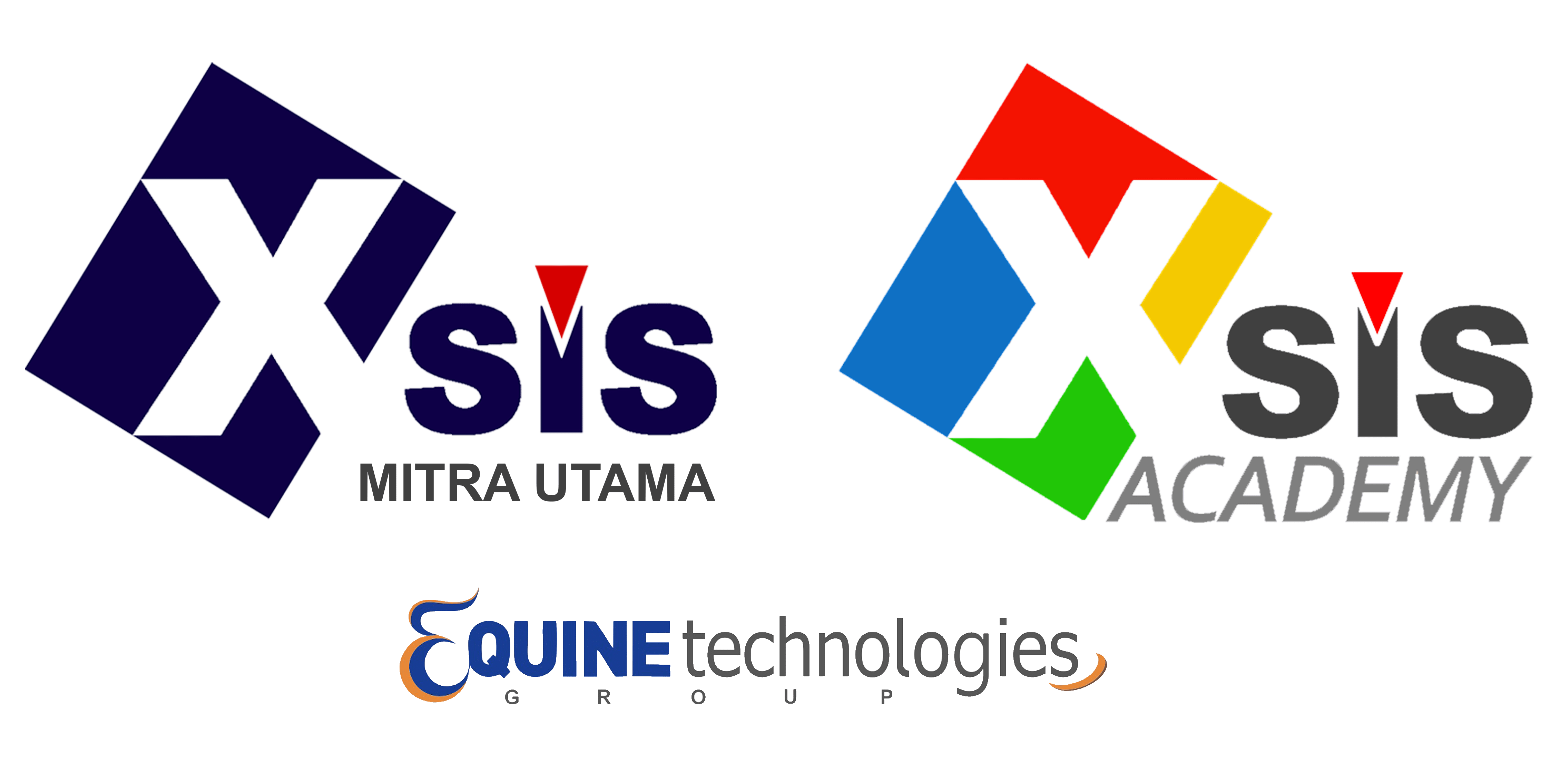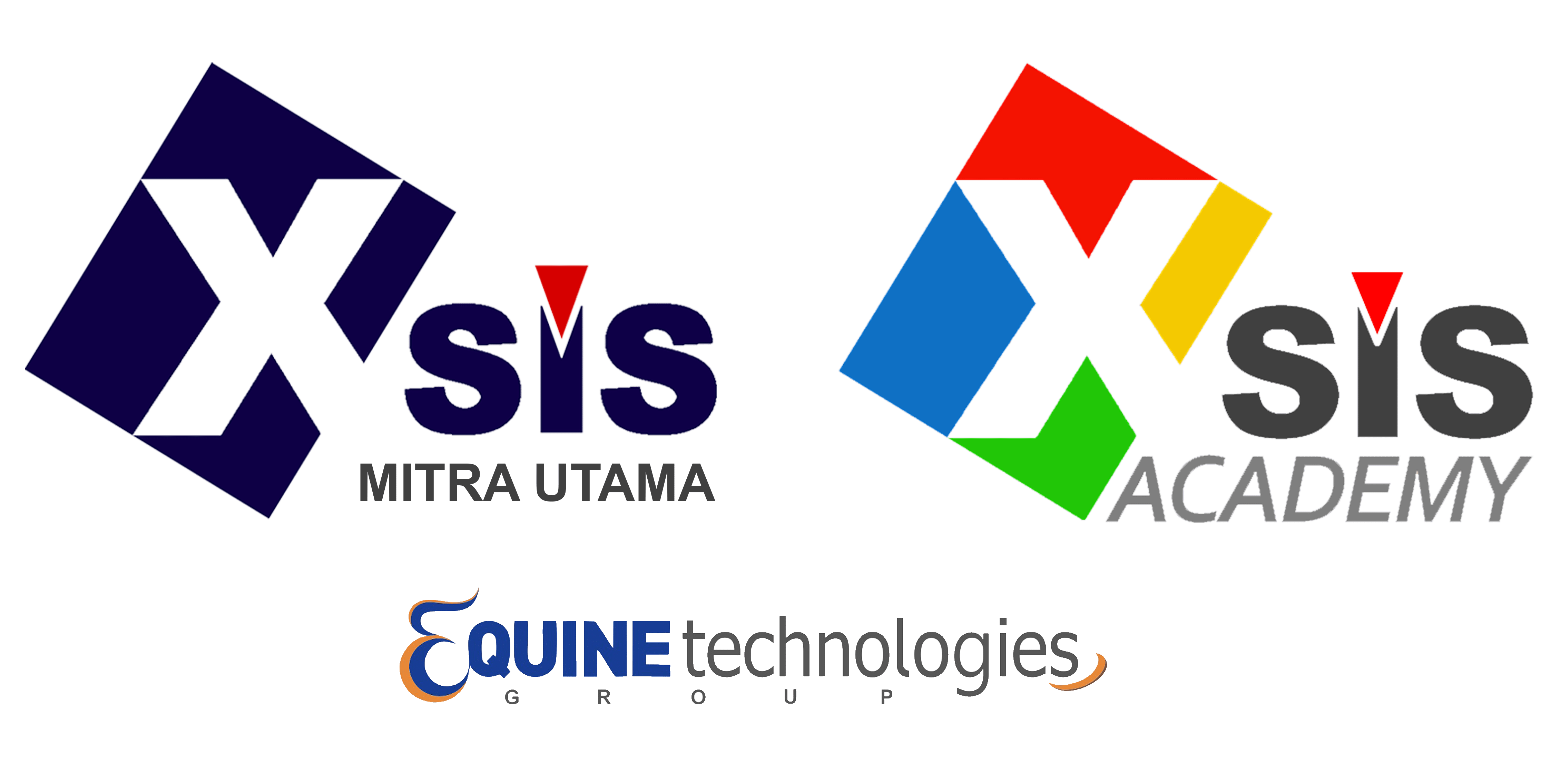 Xsis Mitra Utama Provide Services
Provide talented candidates who will work from the Xsis Development Center and meet high quality standards to answer customer's resource needs for their organization.
We do support customer's business applications development, enhancement and manage service as well as flexibility value and achievable result from Xsis Development Center.
Creating the foundation of the strong education program. It combines the high quality of technology and business to ensure the graduates are ready to work and meet the organization business challenges.